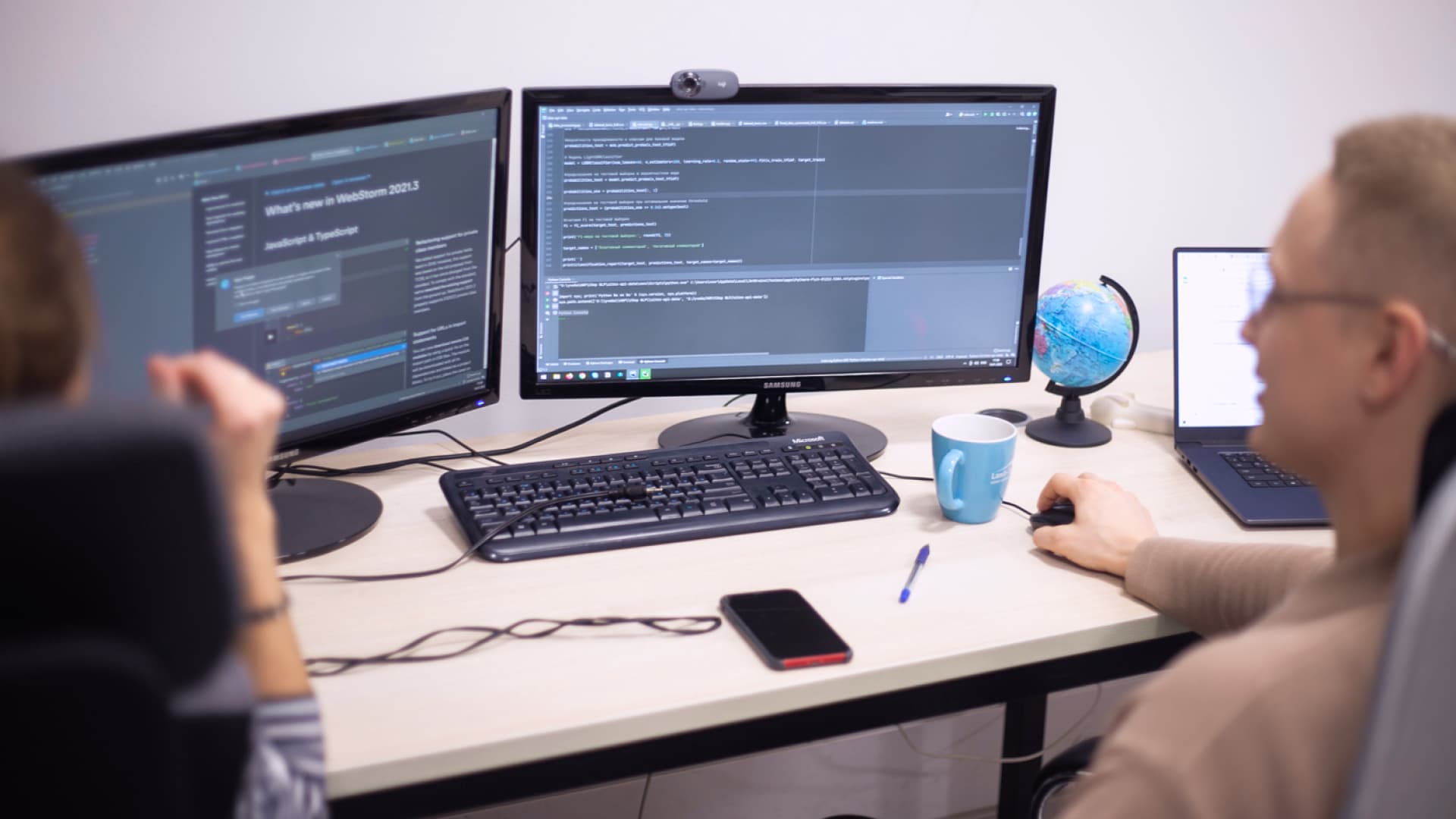 LANIT-TERCOM is a leading Russian producer of software and hardware solutions with long experience in the IT industry. The company is able not only to fulfill industrial contracts, but also to carry out challenging science-intensive programming projects.
What sets us apart from other Russian software companies is that we provide a wide range of unique services ranging from the development of software/ hardware complexes, to the re-engineering of system software and electronic equipment, to IT consulting and ODC setup.
Among our clients are large-scale Russian companies and customers from USA and European countries (Denmark, Germany, Finland, Sweden and France).