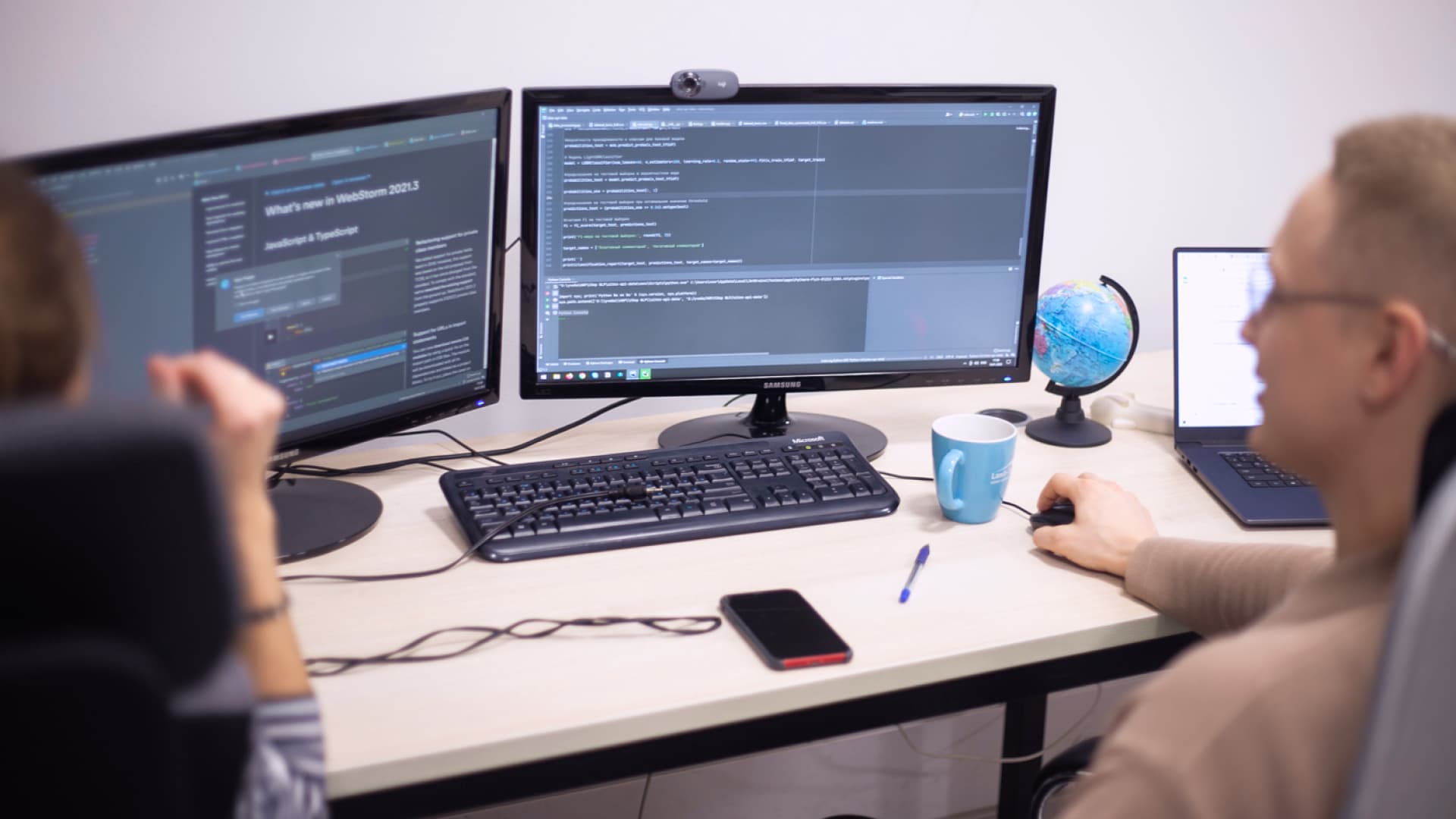 LANIT-TERCOM is a leading Russian IT company that fulfills industrial orders and non-standard science-intensive projects in the field of programming.
We've been developing software for Russian and foreign customers with worldwide reputation for more than 30 years, solving mathematically complex problems and finding non-trivial solutions.
In cooperation with our clients and partners we implement large-scale projects that improve people's lives. We create medical information systems, educational platforms, and digital transformation projects.