Услуги

Image & Video Processing
Большой баннер в услуге: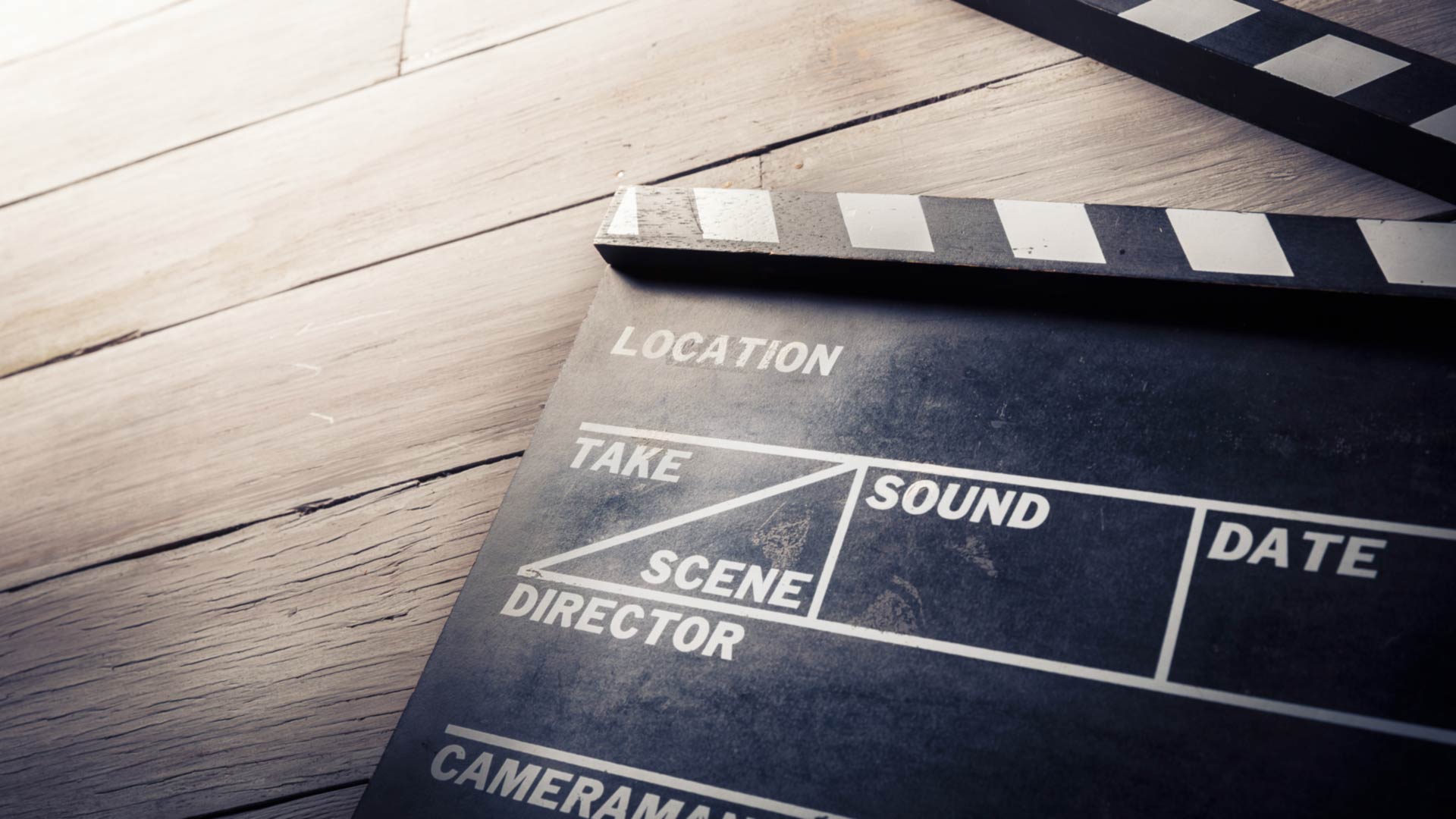 The modern systems of record, transfer and playback of audio and video information are widely using technology of digital signal processing (DSP). Like the other systems of DSP those devices are real time systems and apply high-effective special algorithms for DSP.
Long-term experience of LANIT-TERCOM specialists allows create science-intensive and non-trivial solutions in a very short time on the field of video processing. All requirements of customer are guaranteed by high level of qualification of developers.
Services
6D stereo
Precise detection of object's position  with processing videodata
Image processing
Motion detection
Gesture control of video walls and interactive shopping windows (works indoors/outdoors, independent of weather and light conditions, multiple consumers support)
Gesture understanding
Augmented reality
Recreation of 3D objects from point clouds
Analysis of videostream and search information in it
Processing of videostream on the container level, encoding and decoding with industrial coders, solution of transportation problems
Technology of delivering and processing video content in Internet, video in web and in mobile devices
Development of video surveillance systems
Development of computer vision systems
Specialization
Electronics/high-tech sector
Production of lifts
Transport sector
Consumer sector/ portable devices
Automobile industry
Interactive advertising
Technologies
.Net
C/C++
Linux
MPEG2, H.264